From our experience, there are several kinds of assets that perform very well as Facebook board game ads.
Please see our following requirements:

Images
1080×1080 [Required]
Any large image that we can crop [no max resolution]
.jpg
Without Kickstarter / Gamefound insignias or logos
Without overlaid text on the image itself (apart from game logos)


Videos
1920×1080 [Horizontal video – for desktop users]
1080×1920 [Vertical video – for Facebook stories]
1080×1080 [Square video – for mobile users]
Length: 10-30s
Loopable preferred (can reply seamlessly)
Animated subtitles preferred (if your video has voice over / talking head)
Format H.264 (.mp4 / .mov)
Bitrate: Target 12Mbps, Variable Bit Rate (VBR) 1 pass
Framerate: 30fps
Audio: Stereo AAC @44,100Hz


Quantity Is Greater Than Quality

We start your Facebook advertising using Dynamic Ads, which allows Facebook to test variations of assets against variations of copy at a rapid rate.
This allows us to quickly figure out which image/text combination is working the best.
As a result, it is always better to send us too much than too little as we curate the best performers using this system.
Often the counter initiative assets perform the best.

High Performing Image Examples

Box & Game Components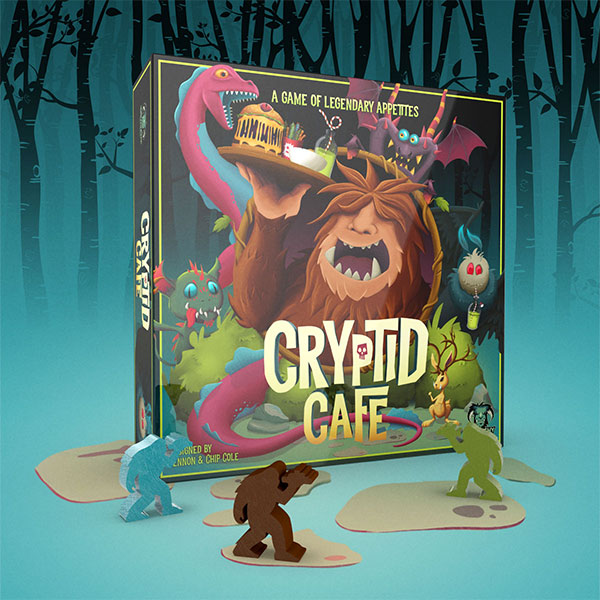 Box Art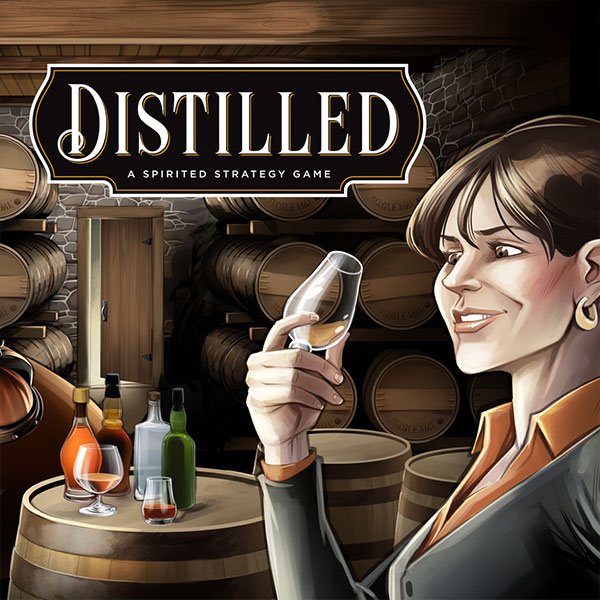 The Less Polished iPhone Snapshot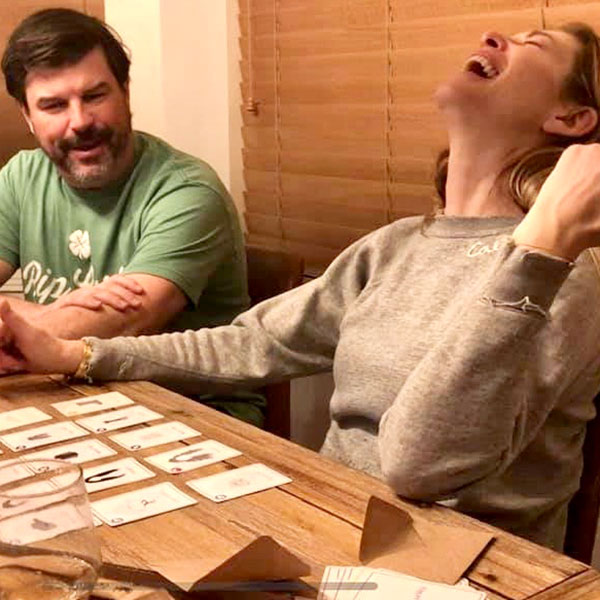 The Purpose of Your Facebook Ads / Landing Page
Your ads and landing page are not designed to educate the customer about your product but rather to build intrigue.
The Facebook ad as one objective – Get relevant people to your landing page
Your landing page has one objective – capture an email
Once this is done, it is through email marketing/social media engagement that you will dispense information about your product/answer questions.
Leveraging Social Media With A/B Testing
A good place to start would be looking at the engagement of your existing social media posts. For example, an image on Instagram with a lot of heart reactions could make a good ad.

You can also ask your community or other communities which images they like best before sending us assets. This is a good way to know which image is likely to perform better without spending any money on ads!
Example Facebook Group Post:
"I'm about to run some Facebook ads for my new board game! In your opinion, which image is better and why? Thanks!"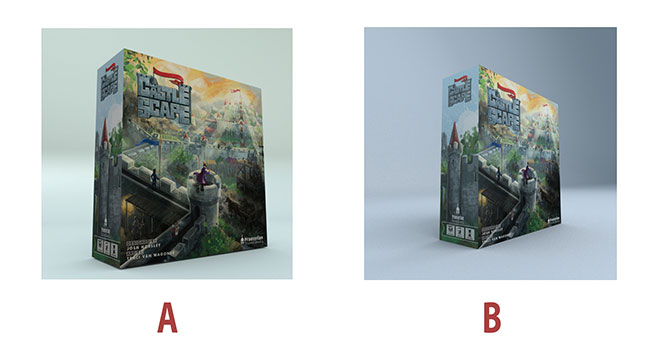 More Resources